BE A PART OF THE SOLUTION
The CSG is actively recruiting for fire fighters
ARE YOU READY TO RESPOND?
title 32
state defense force
CA State Military reserves Act
Our roots go back to 1846 before California was even a state. Over the years our name and structure have changed, but our mission has not – protecting California. Today's California State Guard was organized and activated as the State Defense Force of California on January 2nd, 1941 as an amendment to the California Military & Veterans Code § 550.
Defense force for California
The CSG under current legislation is a state defense force and therefore cannot be federalized. CSG units and personnel remain under the command of the Governor of California, through the state's Adjutant General, who commands both Title 32 State Guard and California National Guard units (when not federalized).
service members in 50+ ACTIVE UNITS
The CSG is manned by both prior and non-prior service members who volunteer their time and talents in service to their state. Each Service Member is subject to the Uniform Code of Military Justice (UCMJ) per CMVC § 560. From coastal regions, to those inland, CSG operates in everything from Maritime Coastal Command, Operations, Military Policing, Strategic Plans, Finance and Resource Management, and everything in between.
The CSG protects California and its citizens from natural and man-made disasters, including wildfires, floods, earthquakes, and pandemics. It was formed to provide California with a trained and organized force in the event of a state security or state emergency. The CSG service members train and prepare for these emergencies.

In the last few years, the CSG has kept California and its citizens safe in many ways, including:
Meet Our Senior Leadership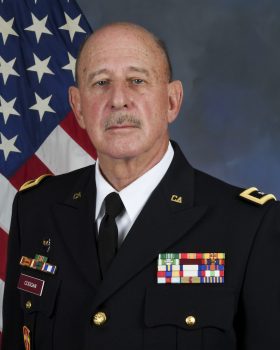 MG (CA) Jay M Coggan
Commanding General
California State Guard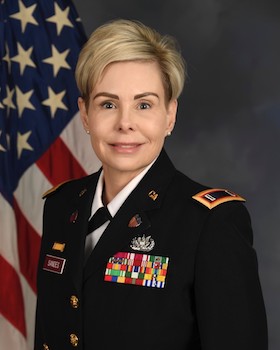 Command Chief Warrant Officer
CW5 (CA) Lori L. Sandes
Command Chief Warrant Officer
California State Guard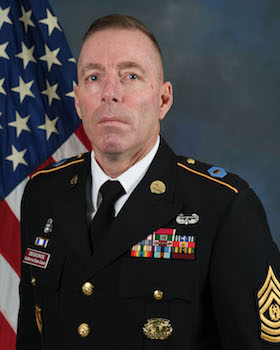 CSM (CA) Daniel M. DeGeorge
Command Sergeant Major
California State Guard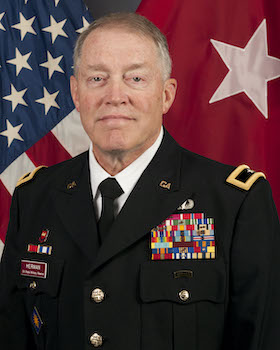 BG (CA) Michael L. Herman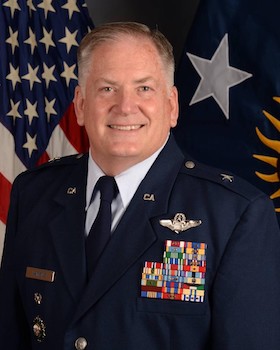 Brig Gen (CA) David Hawkins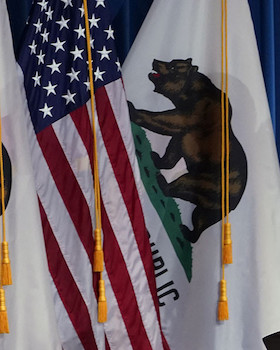 A Rich History Of Service
Californians have a long and proud tradition of military service that stretches back over two centuries when Alta California was a Spanish colony and later a Mexican province. Since joining the Union, California has provided more of its citizens to our common defense than any other state. From the lonely 18th century colonial presidios of the El Real Ejército de California (Royal Spanish Army of California), to the mountains of Afghanistan, and protecting our citizens from disasters, Californians have always been there and continue the tradition of selfless service.
California's First Responders
The California State Guard today is part of California's integrated disaster and emergency response system. We provide a trained military force with unique capabilities and we work seamlessly with our National Guard counterparts, federal agencies, state and local governments and nongovernmental relief organizations to provide critical help when needed.
Today's missions are just as diverse as California. Whether its screening people for coronavirus, evacuating residents from a wildfire, rescuing people from a flood, providing critical food and medical supplies to people in need, or providing emergency shelter for displaced residents, the men and women of the California State Guard stand true to their motto every single day: "Ready to Respond."
CALIFORNIA
MILITARY DEPARTMENT
The California Military Department is an agency defined under the California Military and Veterans code § 50. It includes the Office of the Adjutant General, the California Army National Guard, the California Air National Guard, the California State Guard, and the California Cadet Corps.
ARE YOU READY TO RESPOND?